Greetings from the studio!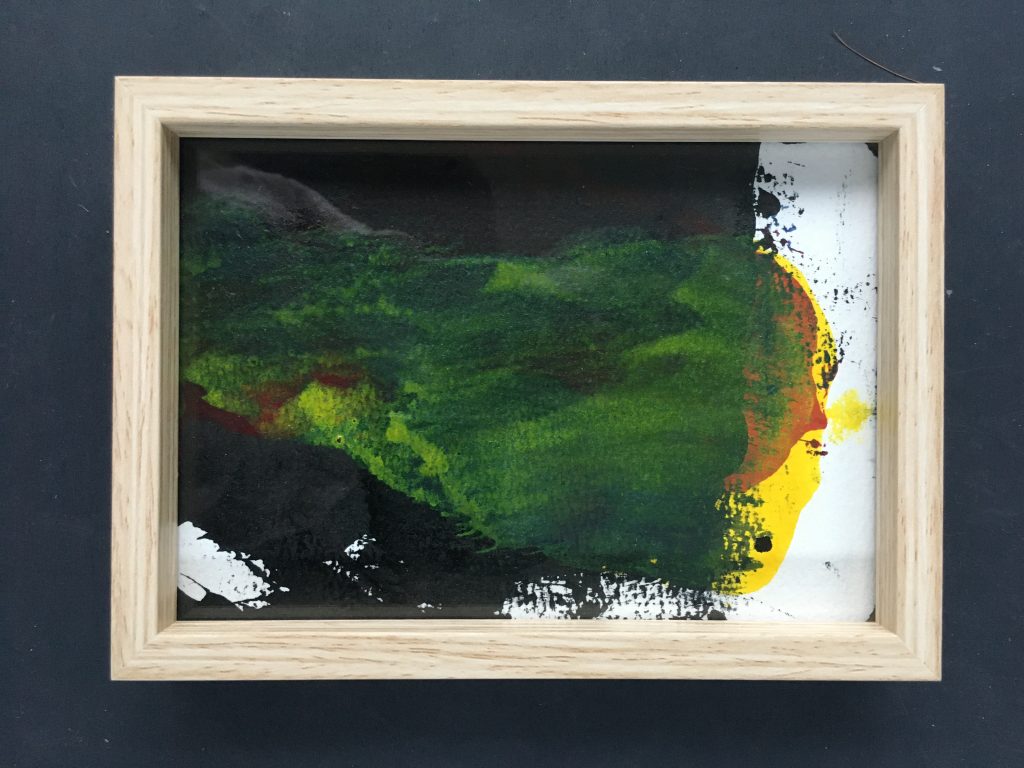 DKIZA
Als kunstenaar breng je veel tijd door in het atelier, meestal alleen. Er gebeurt dan heel veel. Niet altijd spectaculair, of bijzonder, en er zijn vaak kleine dingen die passeren en weer verdwijnen. Niemand krijgt die te zien. Een tekening, een vlek, een schaduw. Op het moment zelf heel belangrijk. Daarna reist het weer naar de vergetelheid. Soms bewaar ik deze gebeurtenissen. Deel ze met willekeurig anderen als een groet uit het atelier. Een bericht van de kunstenaar in zijn atelier (dkiza, the artist in his studio, taihs). Uiteindelijk is het Dat Wat Overblijft (DWO). 
En HB? HB is een fictieve persoon, een romanfiguur uit een lang geleden begonnen nog niet voltooid verhaal. Een van de vele alter ego's van de schrijver. Of de schilder.
Bovendien een teken van leven.
— – – – – – –
TAIHS
As an artist you spend a lot of time in the studio, usually alone. A lot happens then. Not always spectacular, or special, but there are often small things that pass and disappear again. Nobody gets to see it. A drawing, a stain, a shadow. Very important at the moment. Then it travels back to oblivion. Sometimes I save these events. Share them with random others as a greeting from the studio. A message from the artist in his studio (taihs). In the end it is That What Remains (TWR).
And HB? HB is a fictitious character, a novel character from an unfinished story long begun. One of the many alter egos of the writer. Or the painter.
Moreover a signature of life.